If you're a lover of bacon, then you'll be glad to know that these keto bacon recipes can provide a heart-healthy, high-fat set of keto recipes.
Americans have loved bacon for many years, and I personally could eat it all day. However, it has also been declared "unhealthy," and a lot of people have had to reduce their consumption of it.
Still, though, now that we know that bacon is a keto-approve and heart-healthy food, we can all easily use it whenever we want to.
So here are some delicious keto bacon recipes to get you started:
Keto Bacon Cheeseburger Casserole
This keto bacon recipe is a tad more complex, but it's still really easy to work with, the lovely bacon cheeseburger casserole is all about wiping up a quick keto dinner that provides some essential nutrients.
If you crave the goodness of traditional cheeseburger, then this is a recipe that can help quell your desires.
Check the full recipe here.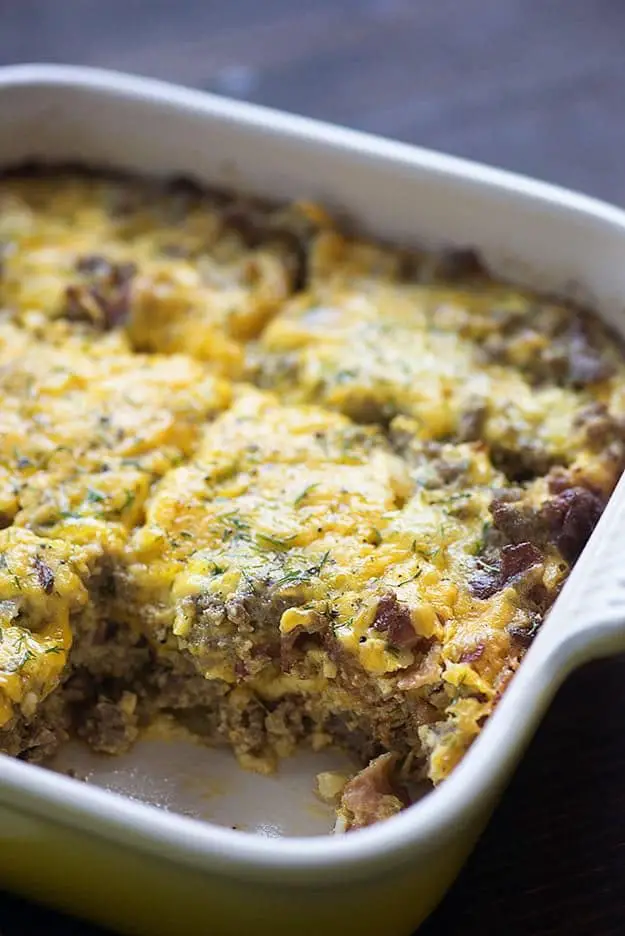 Cauliflower Bacon Gratin
The ketogenic diet doesn't leave room for Potatoes Au Gratin. However, you can get really close with this recipe.
It provides the crisp of cheese, the melted sensation of cheese and the lovely flavors of bacon, all in one dinner recipe. Even people who don't like cauliflower will come to love this recipe, and it is an awesome way to get kids to eat their veggies as well.
Check the full recipe here.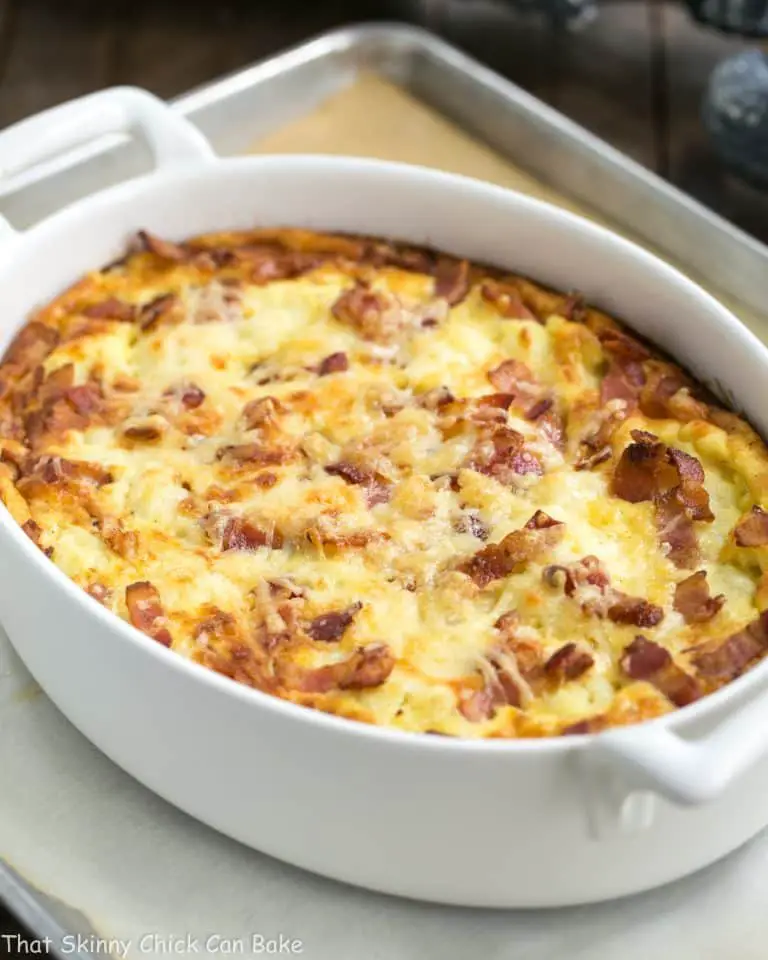 Bacon Wrapped Cheese Sticks
So, begin with an easy-to-make bacon breakfast recipe that you can make in 2 minutes.
With this, you get all of the tasty bacon and cheese in a perfect snack that provides both protein and fats.
It's a zero-carb recipe, so feel free to chomp on it as much as you want.
Check the full recipe here.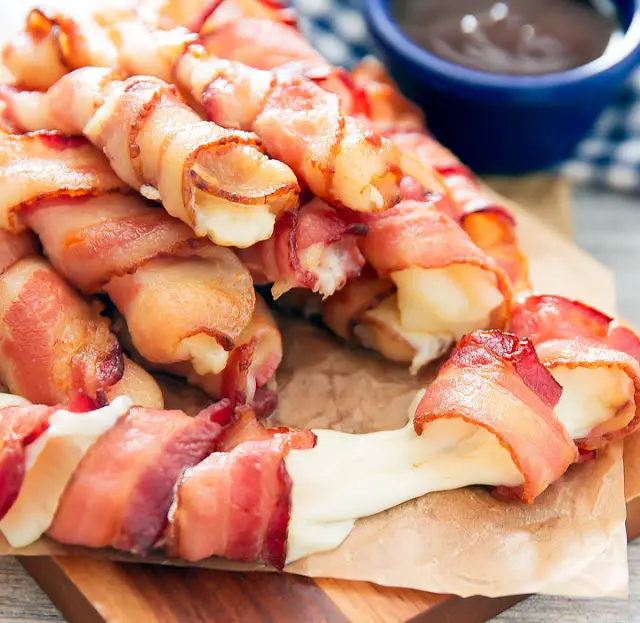 Bacon & Egg Fat Bombs
This tasty fat bomb goes well at any point of the day.
If you find yourself having issues with fat consumption, this is for you. This bacon keto recipe is made with eggs and bacon, providing a high-fat, high-protein keto diet that will definitely help you maintain energy levels.
It's a perfect snack to enjoy between meals.
Check the full recipe here.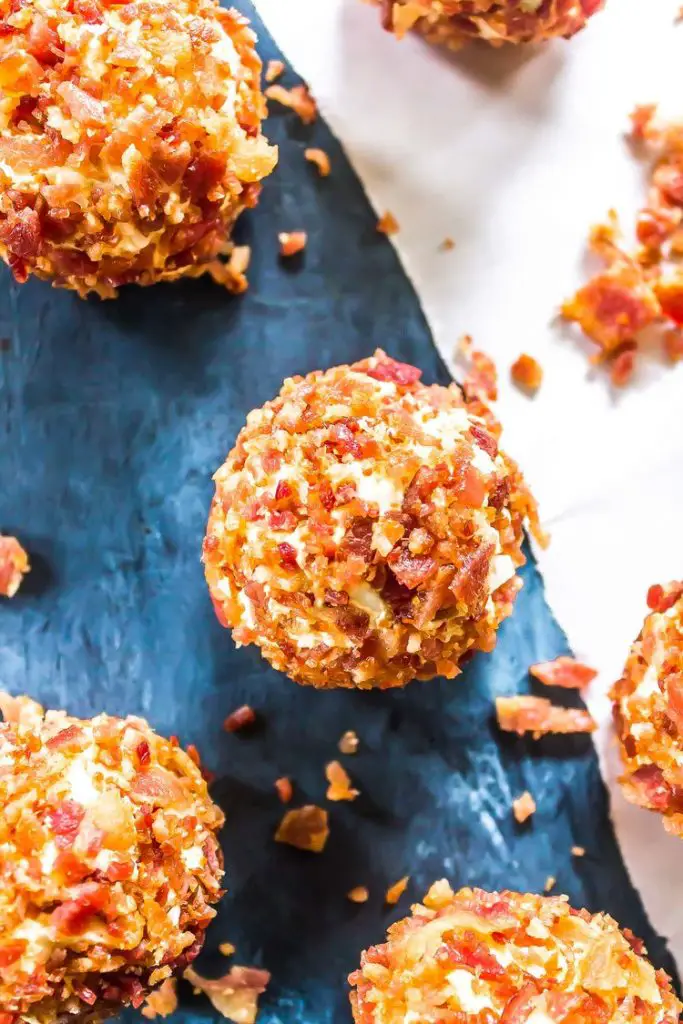 Creamy Garlic Parmesan Mushroom Chicken & Bacon
This delicious, sophisticated dinner choice is just the perfect way to end such an amazing list. It combines crispy bacon with lovely thighs, as well as the absolutely stunning taste of garlic parmesan sauce and mushrooms.
This is actually one of the best bacon keto recipes available, and it's especially amazing because it has gained acclaim from everyone.
It might take some time for this recipe to be made, but you'll find that the amount of time invested will definitely be worth it.
It can't be made in 5 minutes like the recipes above, but it shouldn't take you more than 30-40 minutes, so that's still very reasonable considering the end result.
Check the full recipe here.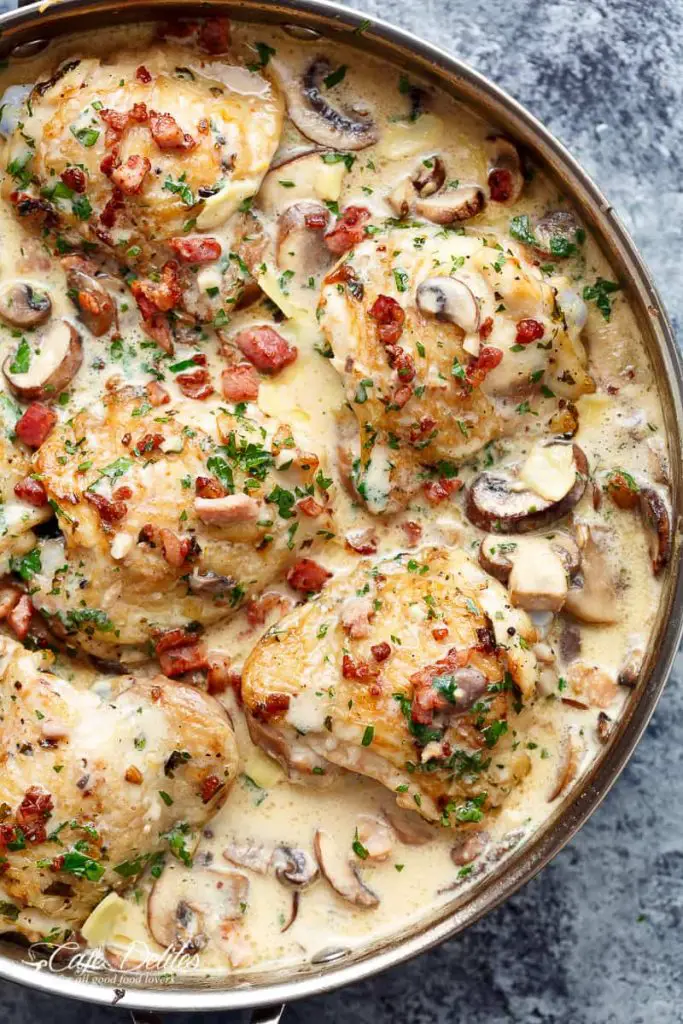 Keto Chili With Bacon
As it would turn out, there are quite a lot of people who don't like chili.
You might think it sounds weird; I did too. However, this keto chili with bacon recipe is an awesome, innovative choice. It provides a burst of flavors, with all you love in one bite.
Check the full recipe here.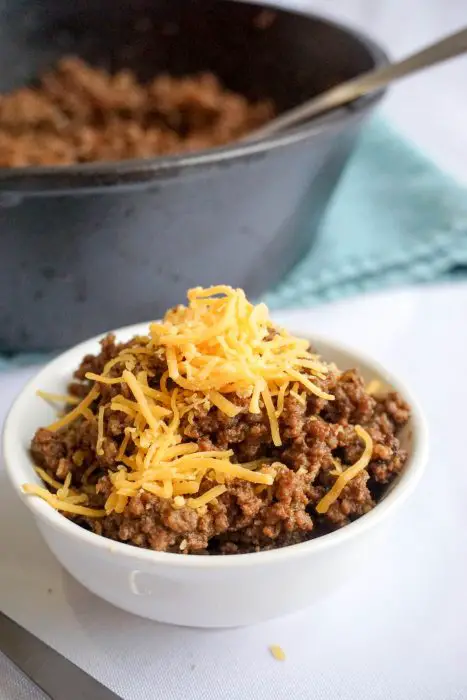 Bacon Jalapeno Meatloaf
This here is a complete dinner, with a constituent of bacon,Jalapeno, Worcestershire, and ground meat.
Also, it's easy to make with just 10 minutes needed.
Check the full recipe here.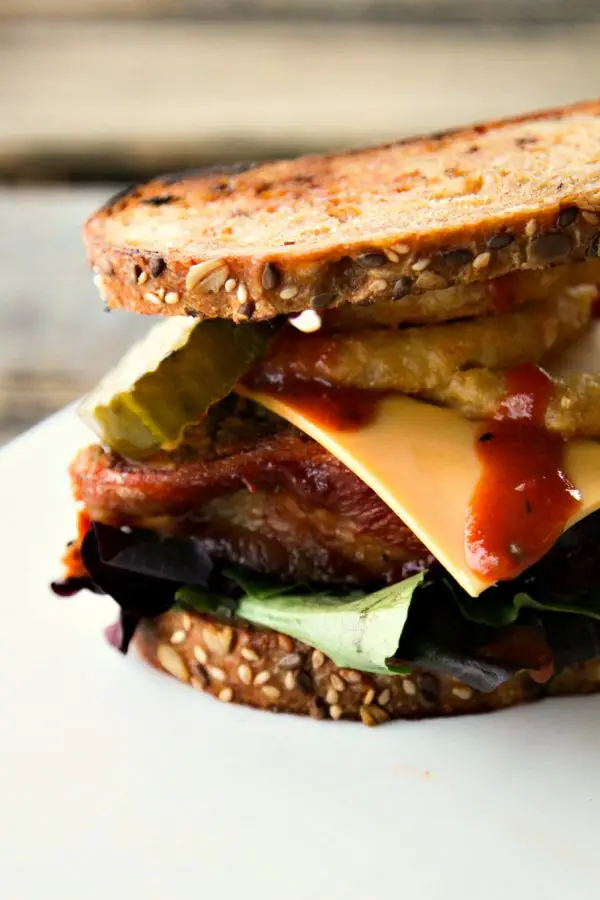 So there you have it! Of course, feel free to have these keto bacon recipes so you can always come back to it.
Read more about Weight Loss Tips
Reference
Jeremy Park, the founder of jeremylife.com, is a love and relationships expert. With a journalism degree and years of exploration, he offers valuable insights to help you live your best love life. His mission is to make the journey enjoyable and effortless.