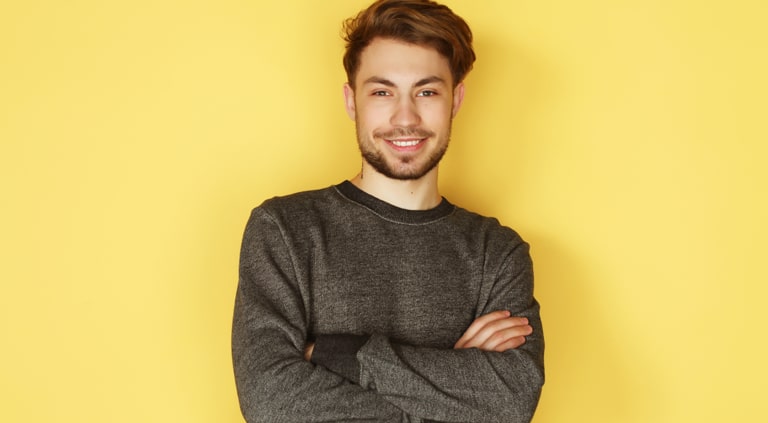 We have all heard that health is wealth.
This statement couldn't be truer. If you aren't healthy, you can't spend any other wealth that you have with comfort. Maintaining a healthy lifestyle is very important. It is not just about exercising everyday or eating healthy food; instead it is a combination of all the healthy activities. There are many different aspects to a healthy lifestyle.
Many people think that maintaining a healthy lifestyle is difficult. They feel they have to put in a lot of efforts to maintain such a lifestyle however all the time and effort people invest in a healthy lifestyle is always worth it.
No matter who you are if you are eyeing a healthy lifestyle then it is bound to offer you a lot of benefits. From losing weight to elongating your life, a healthy lifestyle is great for your body and soul. One major benefit of maintaining a healthy lifestyle is that you get to protect yourself from many different diseases.
You can find a lot of information online about living and maintaining a healthy lifestyle however too much information can also be problematic for you. You need to assess which information is right for you and which is not. Another tricky thing to note is that there is no hard and fast rule about healthy lifestyle.
There is no generalized rule about how you can maintain a healthy lifestyle however there are certain rules that you need to follow in one form or another. These may include eating healthy, exercising daily and avoiding food items that may cause weight gain. In addition to that the food you eat and exercises you do should also help you fight against diseases.
Healthy living tips to get your life on the right track!
It's all in the carbs and calories. Make sure you maintain the required amount of calories and exercise to maintain a low carb healthy lifestyle. With so much information on the internet sometimes it can get tricky to identify where you should look for authentic information on the subject.
In this day and age of information technology, bloggers hold a lot of influence. You would find a lot of bloggers on the internet who write about different things. There are certain bloggers on the internet who specifically write about lifestyle.
I am also a lifestyle blogger who can help you provide information related to keto recipes, weight loss, self-development, relationship tips, and yoga.
My blog(Jeremy Life) can help you live and maintain a healthy lifestyle. You can find information regarding different aspects of life that can help you maintain a healthy lifestyle. As a lifestyle blogger it is my duty to help people understand how they can live a healthy life.
Healthy lifestyle lowers risk of diseases, help you lose weight and generally makes you feel more fresh and active.