Who am I?
Telling you my name and occupation isn't enough for you to be able to connect with me properly. Let me tell you a bit more about myself. I, Jeremy Park, am the founder of jeremylife.com and have been involved in this website since 2019.
Before getting into blogging, I was set to make a mark as a computer programmer. However, that didn't work out and my pull towards creating content related to lifestyle sprung up.
Ever since I have been trying to create a space where people can come and learn about ways to improve their lifestyle and relationships. My blog has managed to help many people across the world and I hope to continue to do so.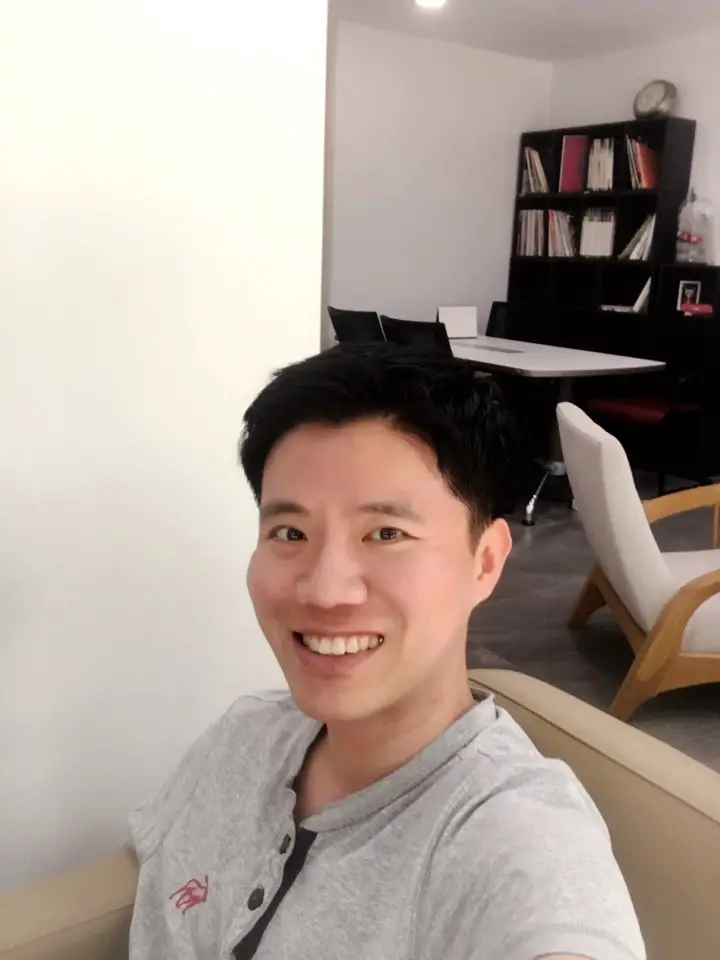 About Me
Introducing Jeremy Park, a leading authority in the realm of relationships, who currently spearheads a thriving relationship blog. With a strong journalistic background and an unwavering passion for understanding the intricacies of love, Jeremy has spent nearly a decade immersed in the study of human connections.
His journey has taken him on a profound exploration of diverse relationship rituals and experiences, offering him invaluable insights into the workings of love. Delving deep into extensive research, as well as devouring countless books on the subject, Jeremy has emerged as a trusted source of wisdom and guidance.
Jeremy's mission is to empower individuals like you to live their best love lives. By distilling his thoughts and ideas into practical advice, he ensures that navigating the realms of love, dating, and relationships becomes a fun and effortless experience. With Jeremy's expertise, you'll discover the keys to making every aspect of your relationships as enjoyable and straightforward as possible. Get ready to embark on a transformative journey toward fulfilling and harmonious connections.
How to connect with me
If my blog is something that interests you, then let me tell you that you can always connect with me through different platforms. This way we can either work together sometime in the future or you could also generally ask any questions that you have for me.
Social media is the best way to go about and you can easily find my handles on Facebook, Twitter, and Pinterest. You can get all the latest updates on my blog from these platforms and also connect with me.
If you're looking for means of partnering up with me or have any queries you want to be addressed, then you can email me at [email protected] and I will get back to you shortly.