Hello! My name is Jeremy Park and I am a relationship blogger hoping to aid people in all kinds of relationship-related queries.
A lot of times people want to know specific relationship tips, dating ideas, and other relevant information. This is why I have started my blog and I hope to be able to answer all your queries through it.
Who am I?
Telling you my name and occupation isn't enough for you to be able to connect with me properly. Let me tell you a bit more about myself. I, Jeremy Park, am the founder of Jeremy Life and have been involved in this website since 2019. I was born in the Republic of Korea, in 1976 and currently reside in Seoul.
Before getting into blogging, I was set to make a mark as a computer programmer. However, that didn't work out and my pull towards creating content related to relationships and lifestyle sprung up.
Ever since I have been trying to create a space where people can come and learn about ways to improve their dating life and relationships. My blog has managed to help many people across the world and I hope to continue to do so.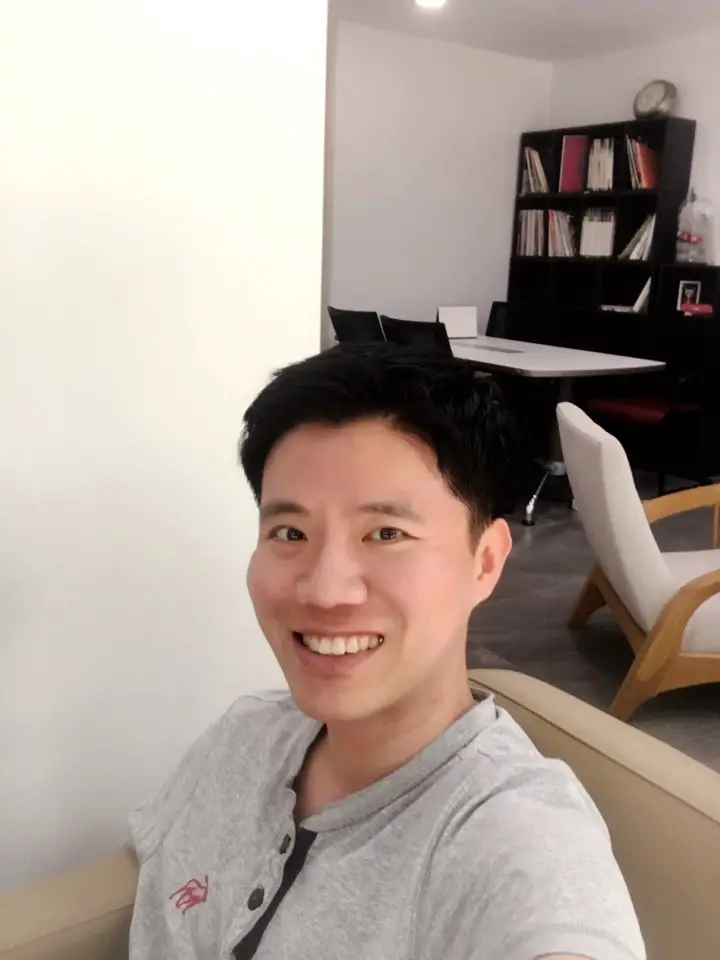 What is the purpose of Jeremy Life?
Having initiated this blog since 2019, my main purpose is to spread the word about everything related to relationships and how to go about them. My blog helps people by offering them sound love and relationship advice.
While I may not have a doctorate, but I sure am passionate about what I do and how far I want to reach. This is why I started this blog; to help others for the better. From relationship to dating and lifestyle, you will find a lot of information on my blog. I hope for people to understand the different ways that they can work on their relationships, avoid any sort of toxic partners, and do things to keep their relationships everlasting.
My goal is to make sure that people understand how to accurately work on their relationships rather than giving up easily, which most people do. Not only will this result in a positive impact on their mental health, but also make them focus on positive things. This overall has a beneficial effect on both of the people in the relationship; they grow together and individually which I find beautiful.
How to connect with me
If my blog is something that interests you, then let me tell you that you can always connect with me through different platforms. This way we can either work together sometime in the future or you could also generally ask any questions that you have for me.
Social media is the best way to go about and you can easily find my handles on Facebook, Twitter, and Pinterest. You can get all the latest updates of my blog from these platforms and also connect with me.
If you're looking for means of partnering up with me or have any queries you want to be addressed, then you can email me at jeremylifecom@gmail.com and I will get back to you shortly.